We are committed to ensuring that every child in our homes has access to spiritually enriching, culturally-based, high-quality care.
Neecheewam Inc. is a professionally staffed community-based organization. We are designed to meet the unique and individual needs of youth requiring safe care. Plans are facilitated through crisis intervention, alternative care, and/or emergency resources that are reflected in a culturally-safe manner.
Community-Based • Charity • Culturally-Safe
Neecheewam offers seven different programs to cover children of all ages, and needs.  Through our programs, we strive to provide a 'substitute family' to our children and youth during intervention and treatment within a community context, with the inherent goal of family reunification and a return to a sense of permanency. 
Our team's intention is to meet youth where they are at and accept them completely without judgement. We want to ensure each person feels valued. We offer youth a safe place that allows for growth, so when they are ready, we can help them find their way.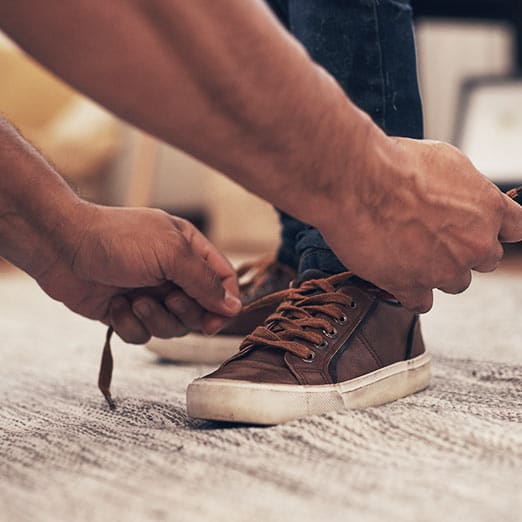 Where intervention is required beyond the family unit, it is our belief that the most beneficial treatment alternative provides a "substitute family" within a community context.
Our treatment programs are unique to each individual, and adaptable to dynamic family functioning. Our holistic approach encourages a sense of positive self-worth through emotional, physical, spiritual, intellectual, and social growth.
At the core of the Neecheewam philosophy are seven sacred teachings. They include Love, Respect, Honesty, Truth, Humility, Wisdom and Courage.
When Neecheewam employees work in harmony with the seven sacred teachings and embody the principles an atmosphere is created in which our children and youth can flourish.  Employees to use these teachings to guide them throughout their day to day work.